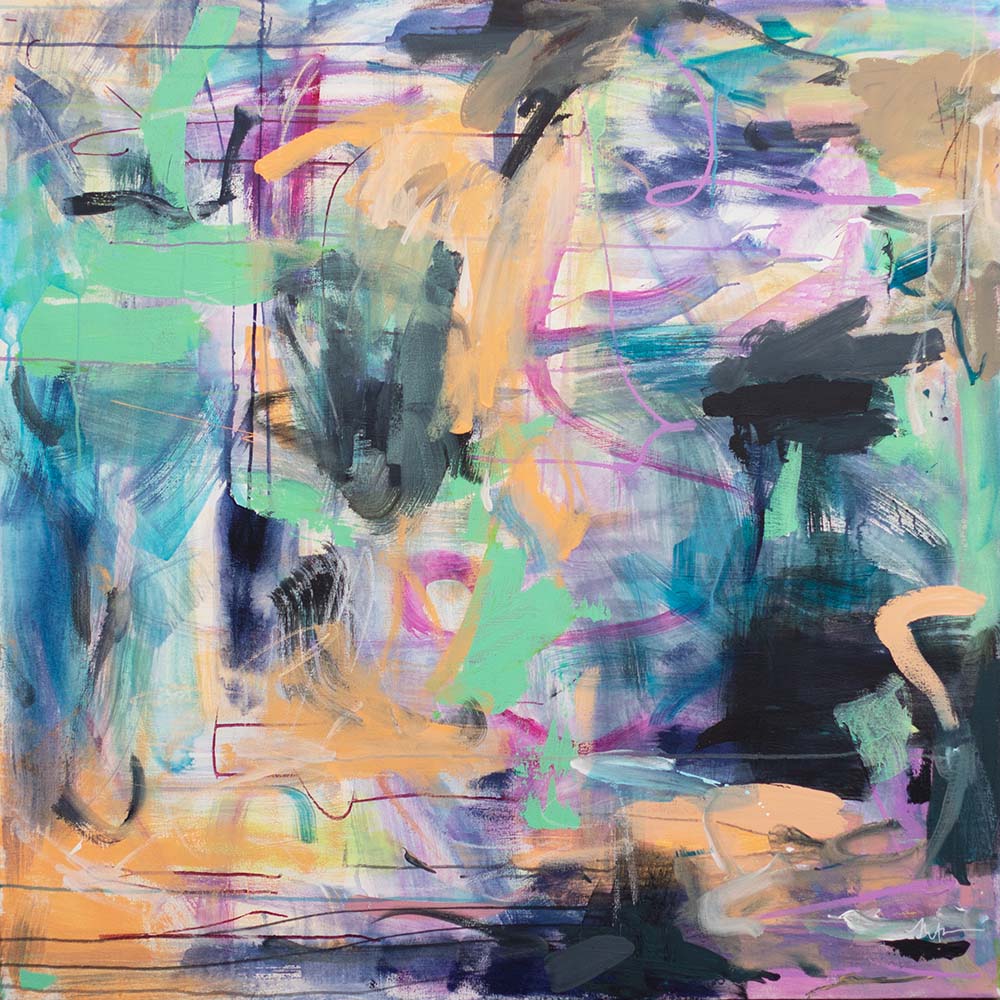 Montana is an acrylic painter based in Montreal, QC. Her practice consists of work on canvas, in sketchbooks, and on paper, originating from her 2022 100 Day Project. In her style of unblended mark-making, she explores how to create a piece with a tension between loose marks and a cohesive composition. In 2022, she moved from her home studio to a shared studio space in Ateliers3333.
In Montana's latest collection, Unexpected Gifts, she made five large paintings on canvases she built herself.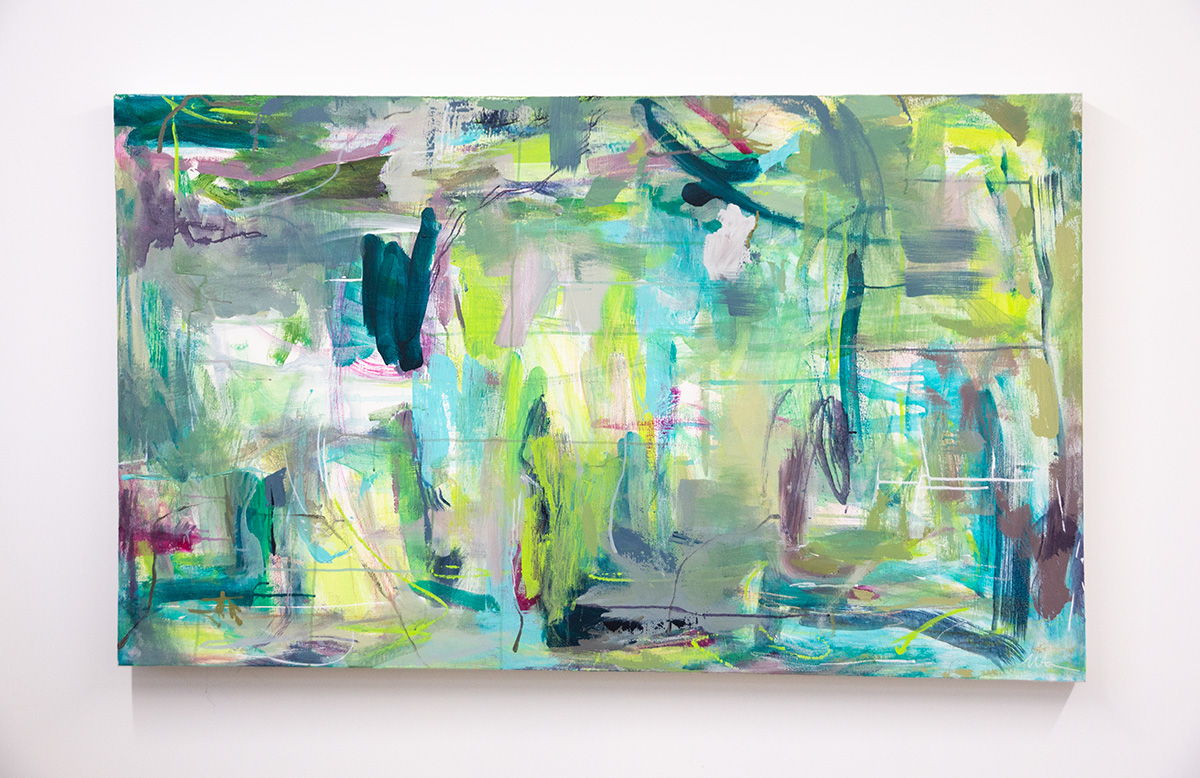 To get the inside look into Montana's studio practice, and stay in touch outside of social media, you can subscribe to her newsletter. On her Instagram (@montanafowler_cs_art), Montana also gives you a glimpse into her daily art practice.
You can also read her latest newsletter, or check out her blog.