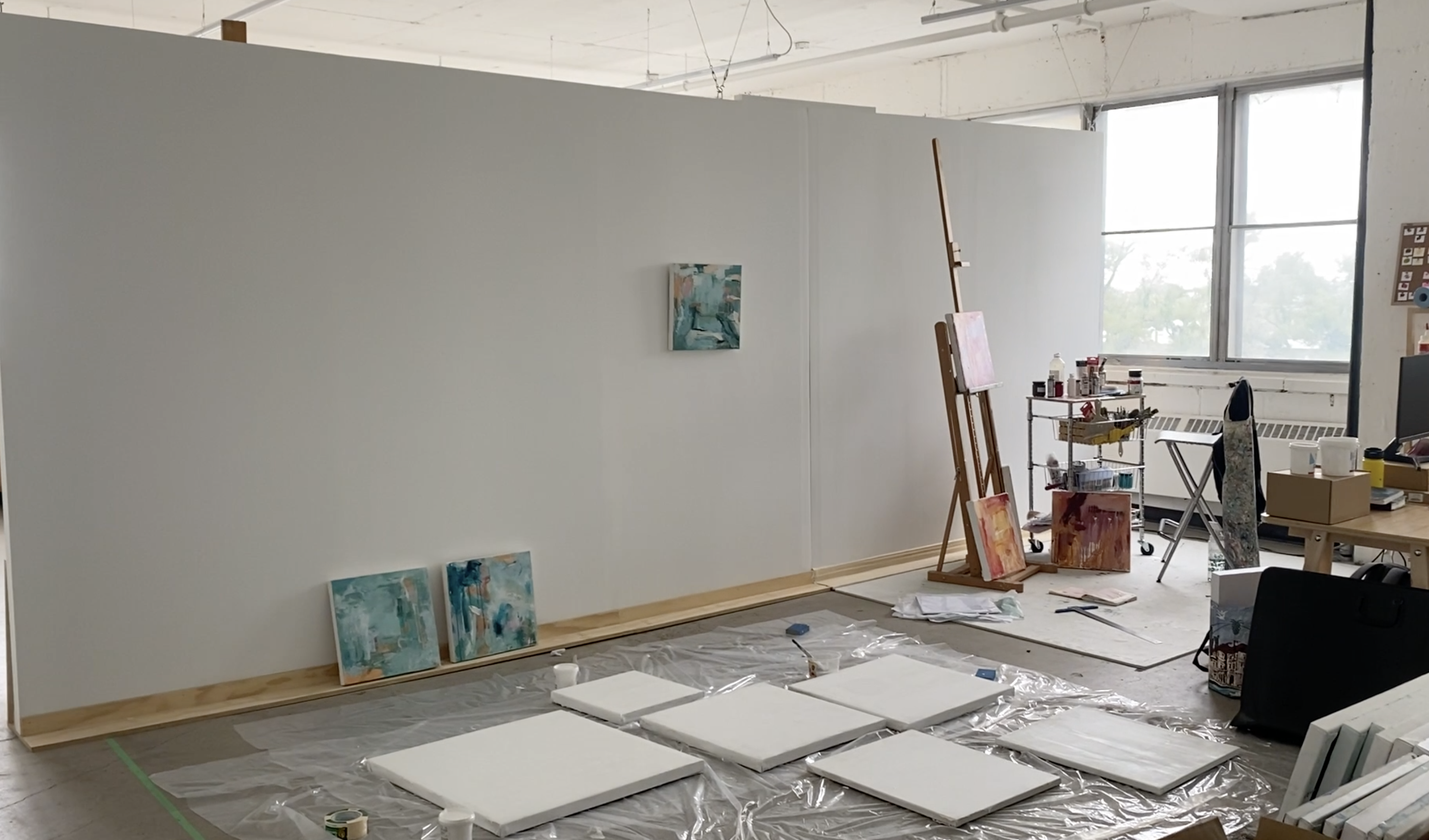 check out my studio!
I filmed a tour of my studio, so you can check out where I work :)
Not ready to pick a painting today? Curious about an inside look inside Montana's process? Montana shares the best updates in her newsletter, while giving daily updates on her Instagram (@montanafowler_cs_art). She loves connecting with others over their love for art.